Message from the CEO
We aim to create appealing organizations that allow each and every working employee to discover their true selves and experience a real sense of development based on the selection and development of leaders.
What are the expectations of the leaders that are the key members of the organizations?
In what circumstances does each individual team member get serious?
How is a team with a sense of solidarity formed?

In response to such questions, we work with the client to turn their vision into reality, by drawing on our own experience and exploration.It is this that we perceive as our mission here at LEAD CREATE.

Since our company was founded, we have kept this belief in our mind, learning from our own experience, exploring, and supported by the development of each individual employee, so developing into the organization we are today.

While maintaining our pride as professionals, and our sincere attitude as good partners, we strive to do our utmost at all times to contribute to the development of the individual and the development of the organization.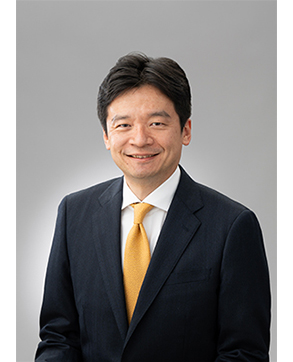 © LEAD CREATE Inc. 2019